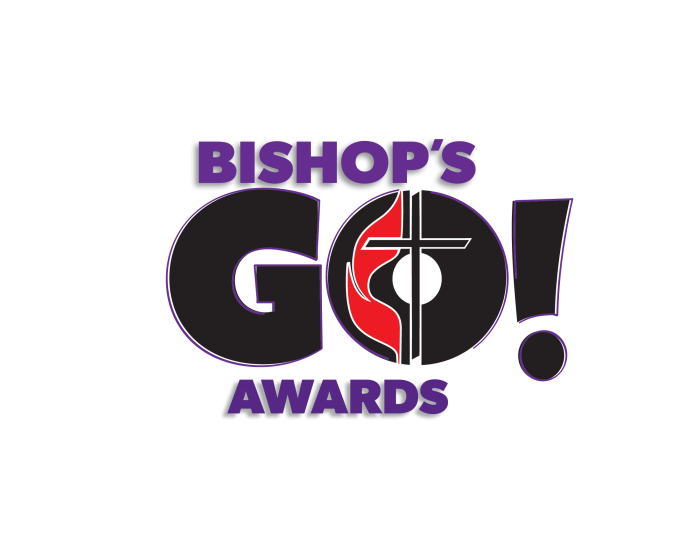 Congratulations!
We would like to celebrate with you and 3 members from your church at the Annual Bishop's Go Awards on Sunday, February 4, 2024! The semi-formal celebration will start at 3:45pm at Powell UMC, in the Columbus area. Walk the red carpet with your team, enjoy music from various performers and join others on stage as we celebrate your new ministry idea. You are also invited to a reception before the celebration in the lobby of Powell UMC, 825 E. Olentangy Street, Powell.
Note: Please register yourself and your 3 guests at the same time.
AGENDA
3:45pm Ohio Health Red Carpet & Reception - light refreshments
4:30pm Bishop's Go Awards begin
6pm Celebration Ends
Who will receive the United Methodist Foundation of West Ohio's Breakout Vision of the Year award?! Find out on February 4th! The Christian Family Credit Union 2024 District Champion will also be announced.
We hope you can join us for an afternoon of music, comedy, friends, and food with other dreamers like yourself.
Register yourself and up to three guests by clicking below. If you are not able to attend, please identify leaders from your organization who can represent you at the Go Awards.
Space is limited. Please RSVP via this registration page by January 15, 2024 to reserve your seats for this very special occasion.
Location Address
825 E. Olentangy St, Powell, OH
Email
tmcclain@wocumc.org